Readme:

1 We manually process each order to ensure the license is properly linked with maintenance and support database.
2 Most of the orders are processed within 1 working day, please allow up to 2 working days to process your order.
3 Contact us BEFORE you contact Paypal if your order was not processed within 2 working days!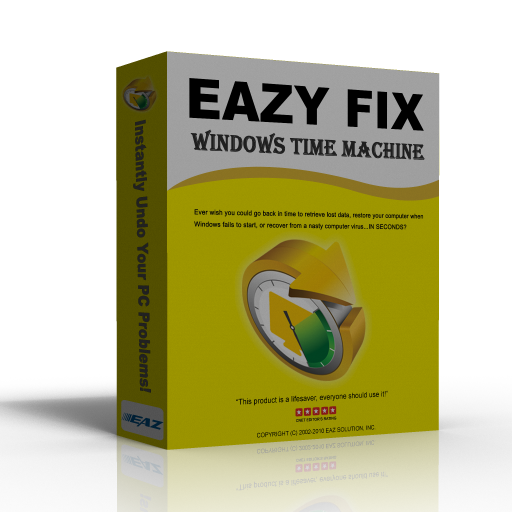 . Perpetual life time license $34.95
. One year license $13.98
. Upgrade license $10.49
. License maintenance renewal $6.29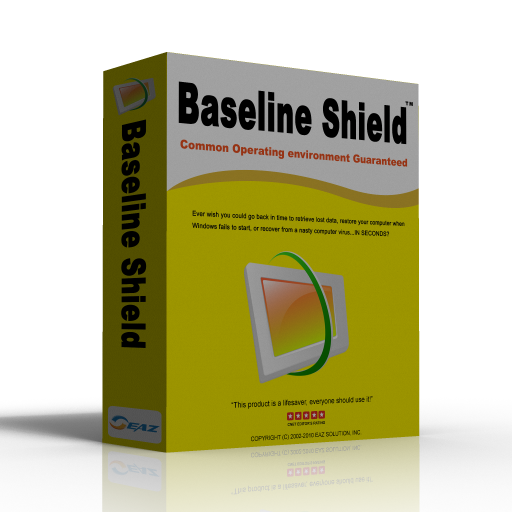 . Perpetual life time license $24.95
. One year license $9.98
. Upgrade license $7.49
. License maintenance renewal $4.49